Trampoline Systems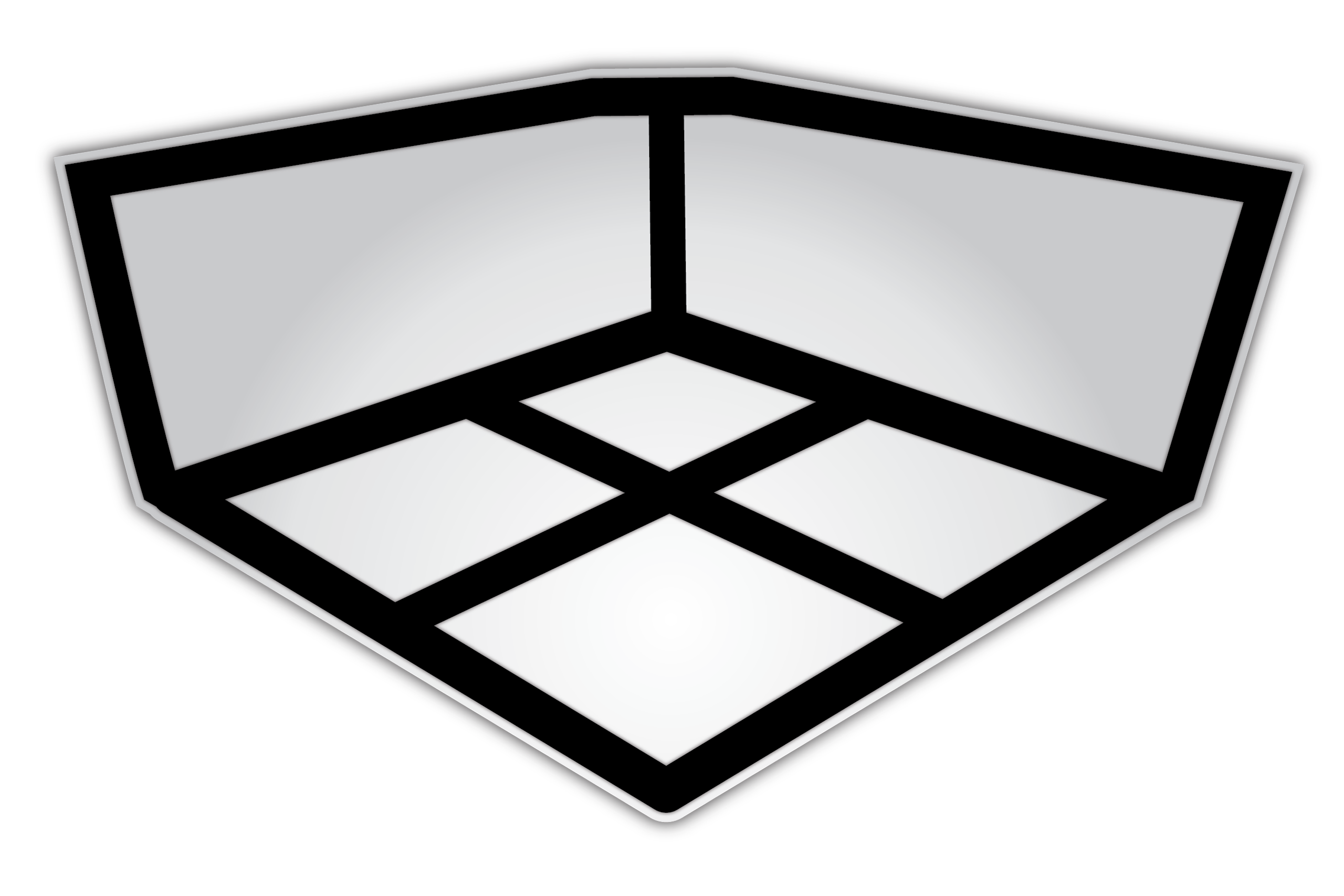 Superior Trampoline is the industry leader in cable deflection trampoline systems. Cable deflection dramatically reduces unnecessary impact to users while giving the best bounce of any commercial trampoline, providing an experience much more enjoyable than rigid frame trampolines found in most trampoline parks. STM has invested heavily in engineering the highest quality cable system in existence.  It is durable, low maintenance, cost effective, and comes powder coated in the color of your choice at no additional charge. Proudly designed, engineered, and manufactured in the USA. Patent No. 9,302,135.
Advantages of Cable Deflection System vs. Rigid Steel Frames
Reduces impact transferred to hips and joints

Dramatically reduces mat and spring replacement costs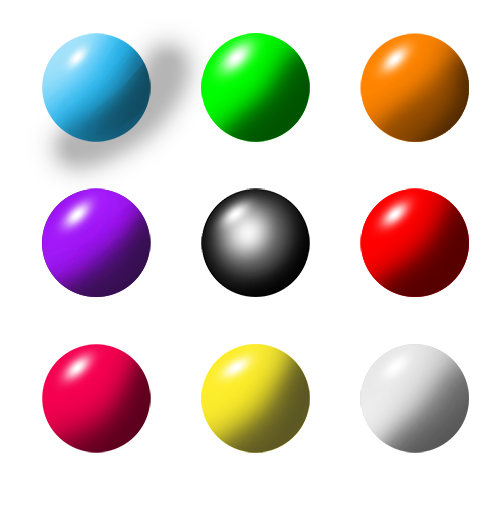 Powder Coating
Not only do we have the most innovative framing system on the market, but we can powder coat your frame to match your brand at no additional charge. Custom colors available upon request.